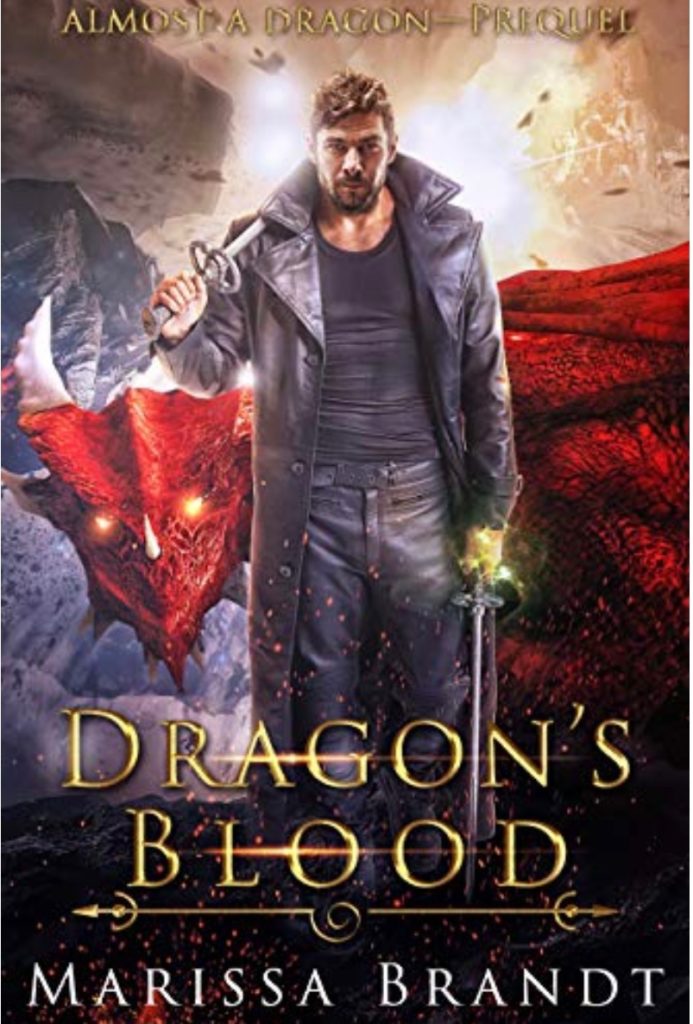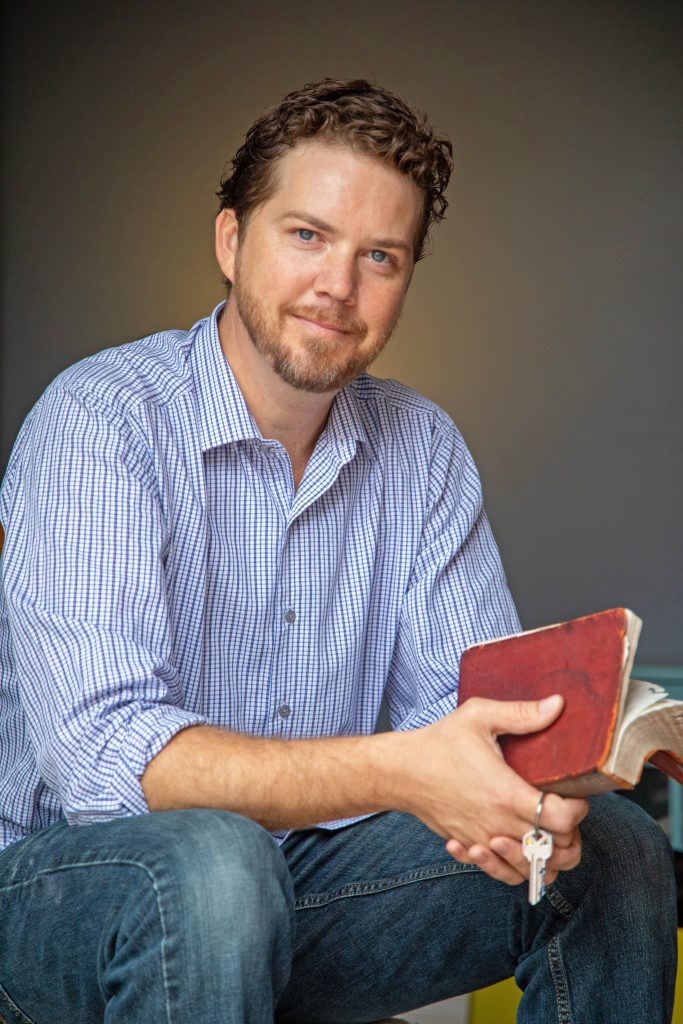 Michael Kirby is a California native, a life-long skateboarder, waterman, and classically trained actor who holds an MFA from The Old Globe Theatre. With a diverse career spanning more than a quarter century, Michael works in film, television, voiceover and theatre, and has been seen on Off-Broadway stages, as well as regional houses, like The Mark Taper Forum, Syracuse Stage, The Old Globe, and many more. He is a member of the prestigious Antaeus Theatre company in Los Angeles. As a father of two, he approaches all things with a patient and nurturing spirit. Michael loves his craft and thrives on storytelling, both fiction and non-fiction.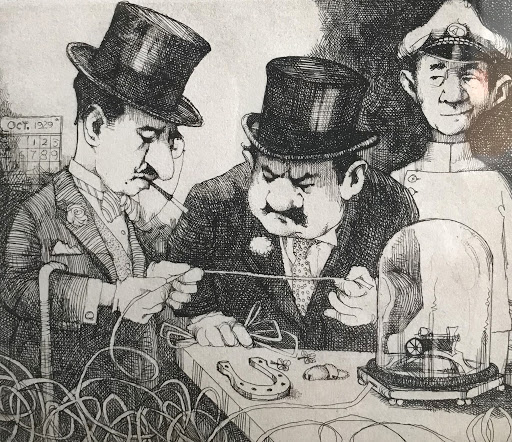 News:
Now Narrating: Dragon's Blood; A prequel to the Almost a Dragon series by Marissa Brandt. Dragons, Vampires, Humans stuck in the middle, what could possibly go wrong? Coming Soon!
Now available on Amazon and iTunes, Joe Grutzik's book about being a father: How to Raise a Superhero A Thinking Man's Guide to Raising Brave, Considerate, Active, Happy, Inquisitive, Cool, Bright, Independent, Powerful, Awesome Children
Now Narrating: The Cleanup Committee by Cordelia Rains It's 1978. The drug trade is booming. Law enforcement can't keep up. Enter the Cleanup Committee. They've all lost children to drugs. They're wealthy, they're organized, and they've got resources. Will they succeed where the law has failed?
Just finished working with the great Sean Pratt on Non-Fiction Narration. Now I am officially a Ginger Yoda Jedi (I think). Thank you Sean! https://www.seanprattpresents.com/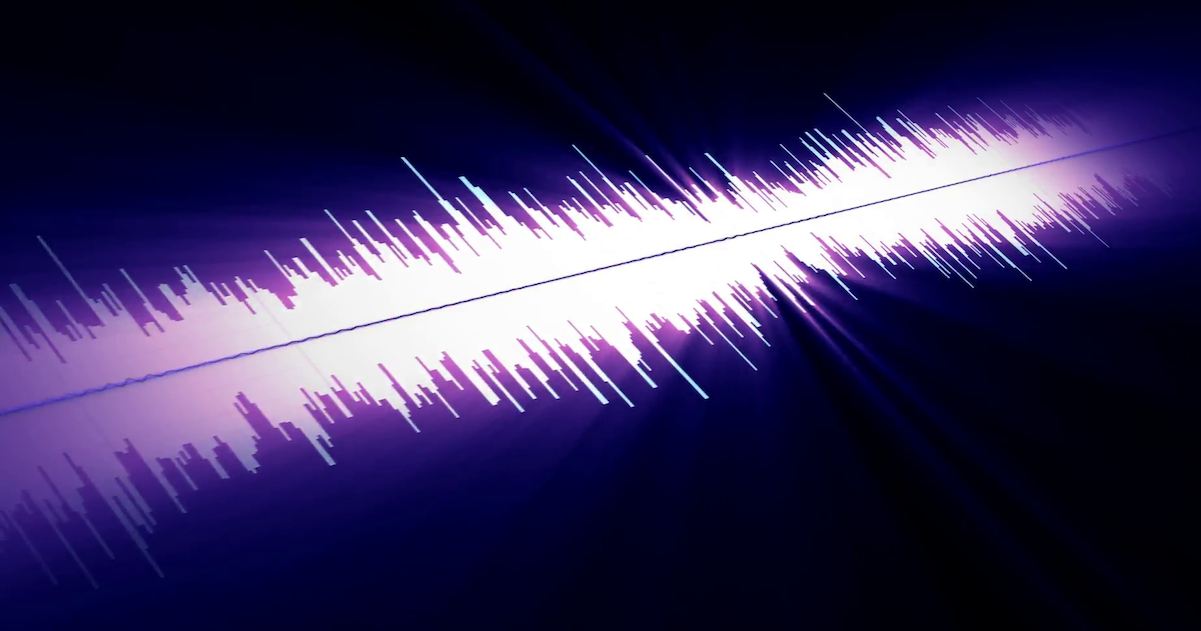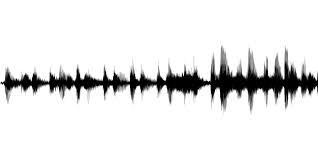 SCIENCE FICTION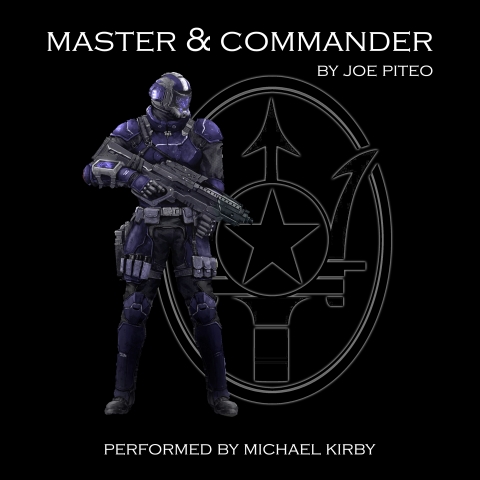 Master and Commander: War on the High Seas of the Moon (Ocean of Storms Book One) by Joe Piteo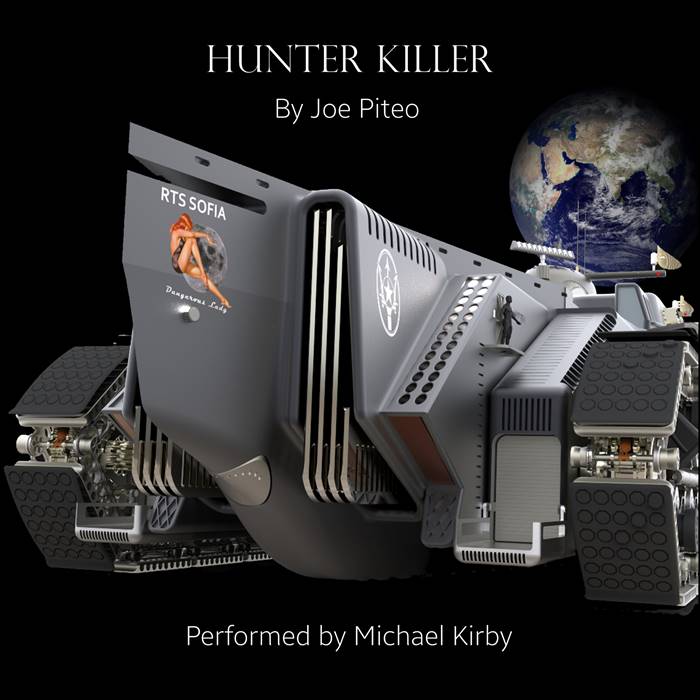 Hunter Killer: War on the High Seas of the Moon (Ocean of Storms Book Two) by Joe Piteo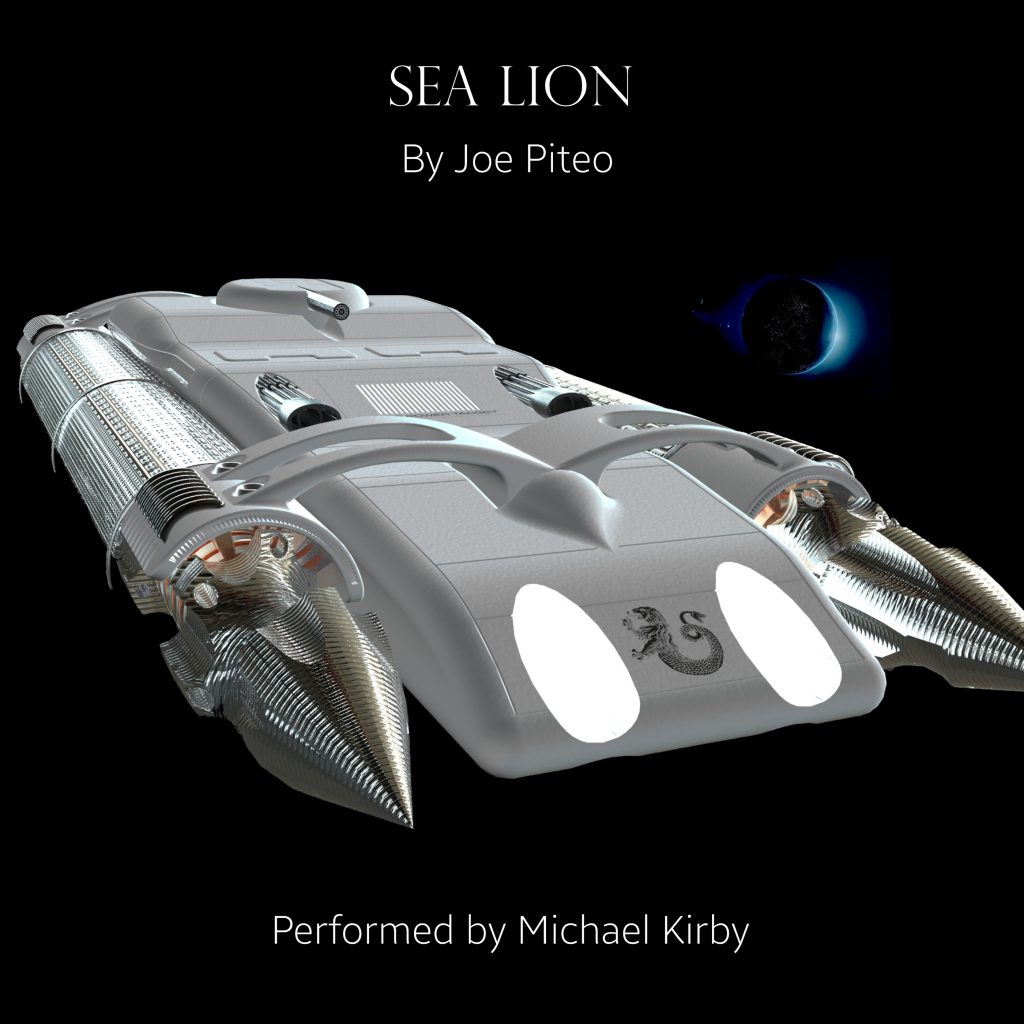 Sea Lion: War on the High Seas of the Moon (Ocean of Storms Book 3) by Joe Piteo
NON-FICTION
BUSINESS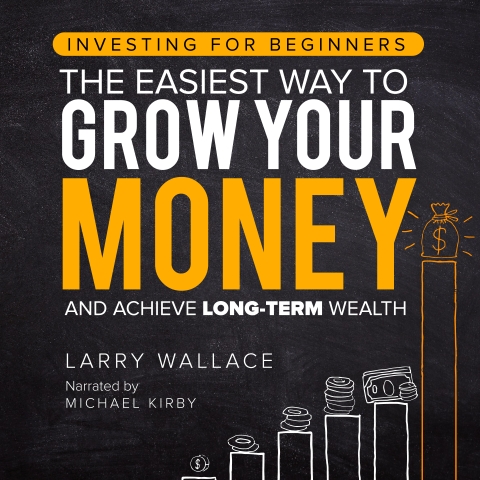 Investing for Beginners: How to Grow Your Money by Larry Wallace
SELF DEVELOPMENT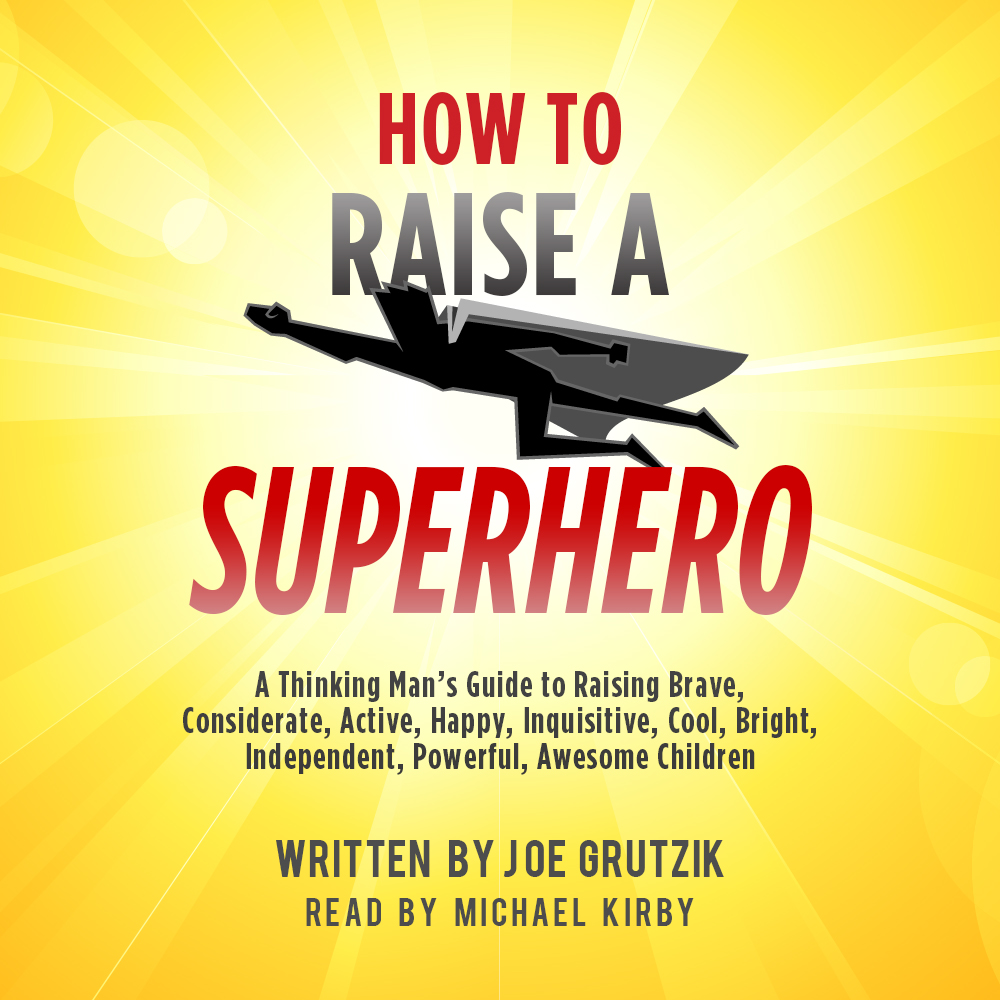 How to Raise a Superhero by Joe Grutzik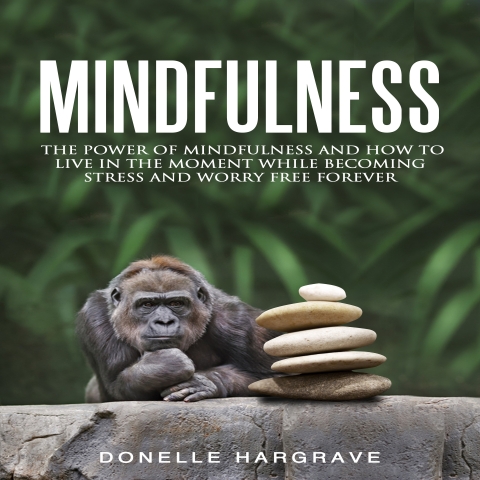 Mindfulness: The Power of Mindfulness and How to Live in the Moment While Becoming Stress and Worry Free Forever by Donna Hargrave

BIOS & MEMOIRS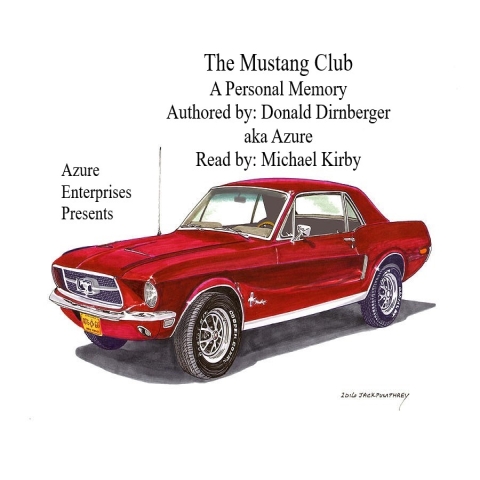 The Mustang Club, A Personal Memory by Donald aka Azure Dirnberger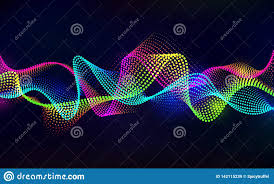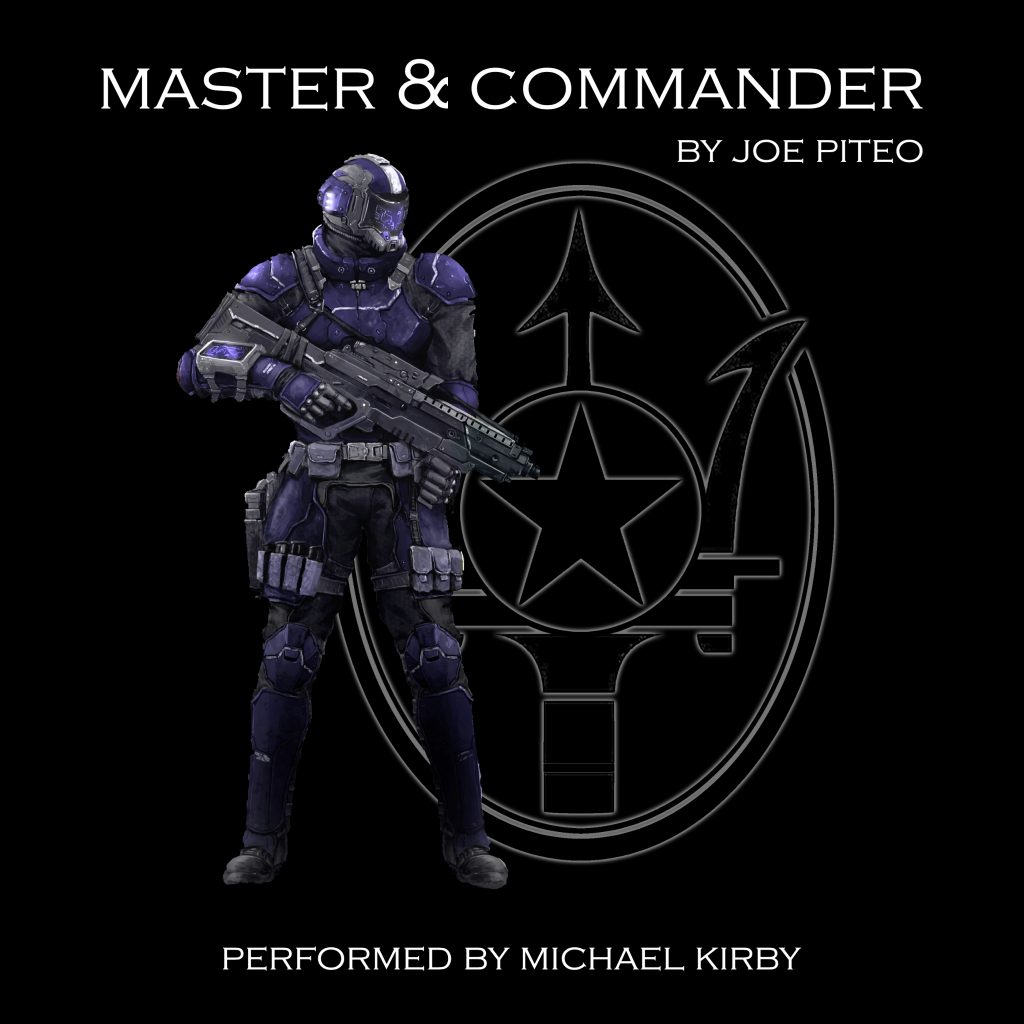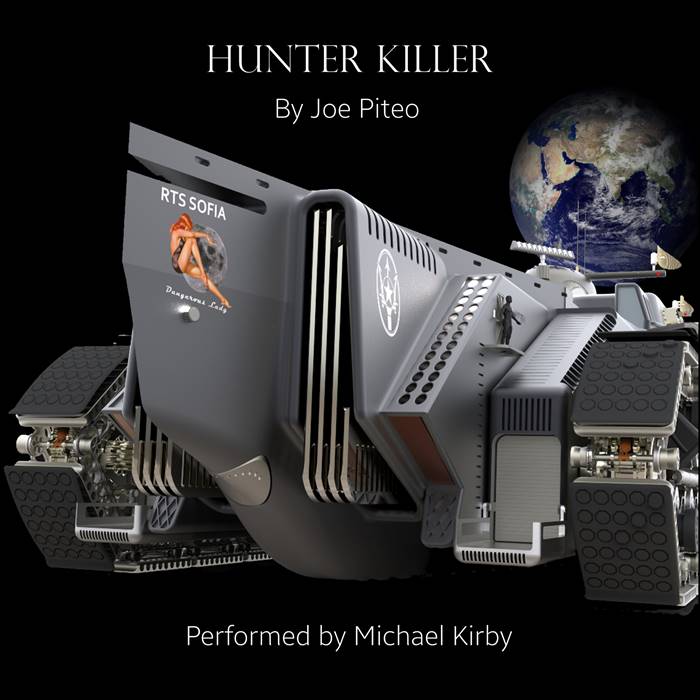 Sean Pratt-Non Fiction Audiobook Program
Scott Brick-Fiction Narration
MFA-Old Globe Professional Actor Training Program
BA-Theatre/Acting California State University at Fullerton
Antaeus Theatre Company Member-Los Angeles
London Academy of Music and Dramatic Arts: Shakespeare Program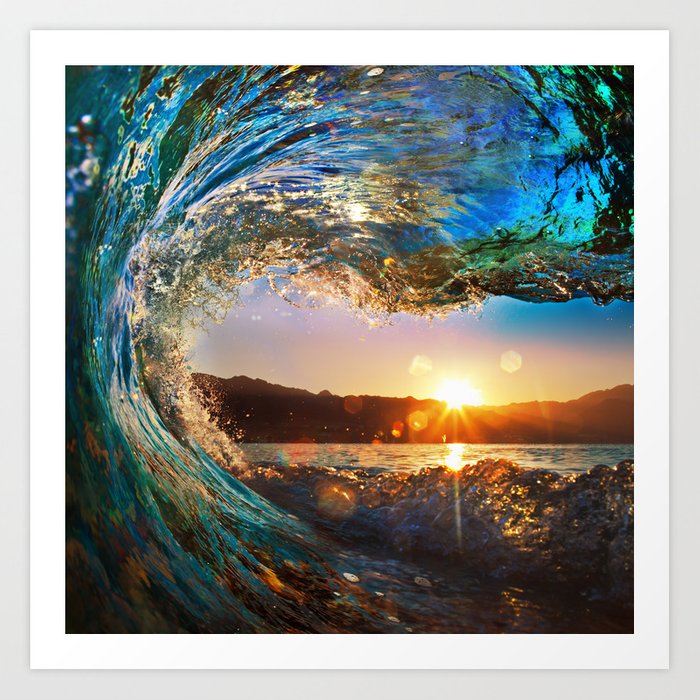 2020 Mac Book Pro
AT 4040 Cardioid Condenser Microphone
Focusrite ScarSG3 2×2 Scarlett Solo Audio Interface
Fully Equipped Home Studio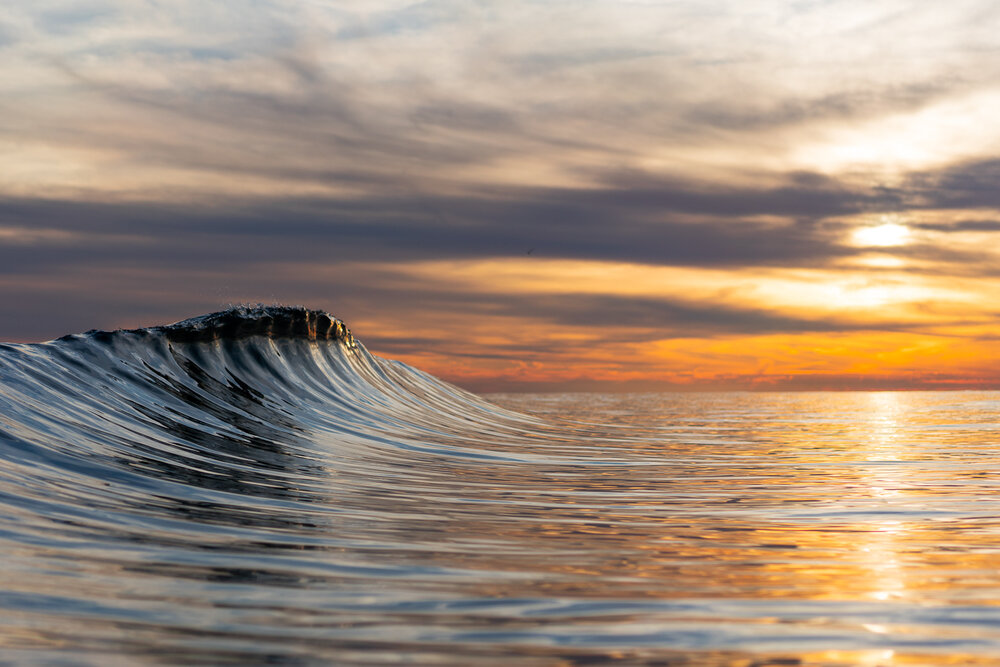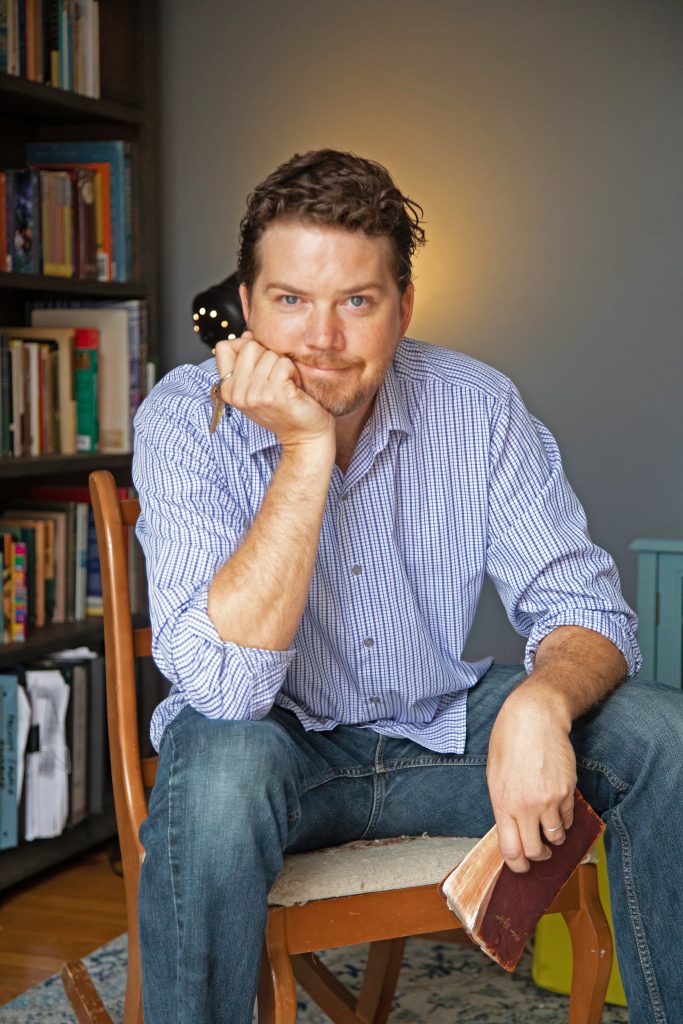 Bio