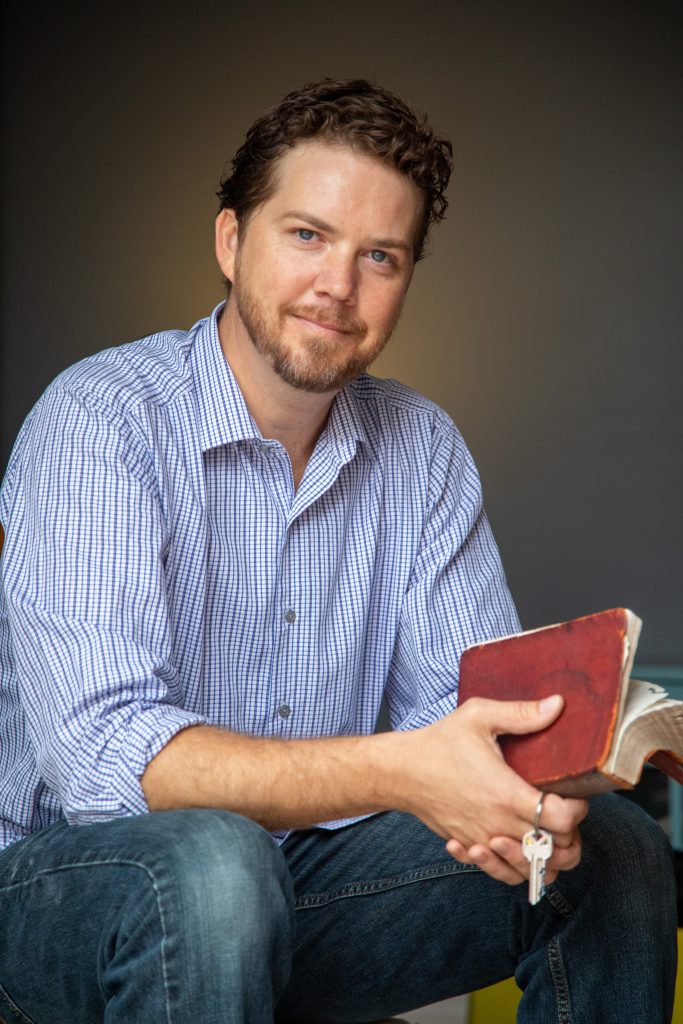 Contact: kirbynarrator@gmail.com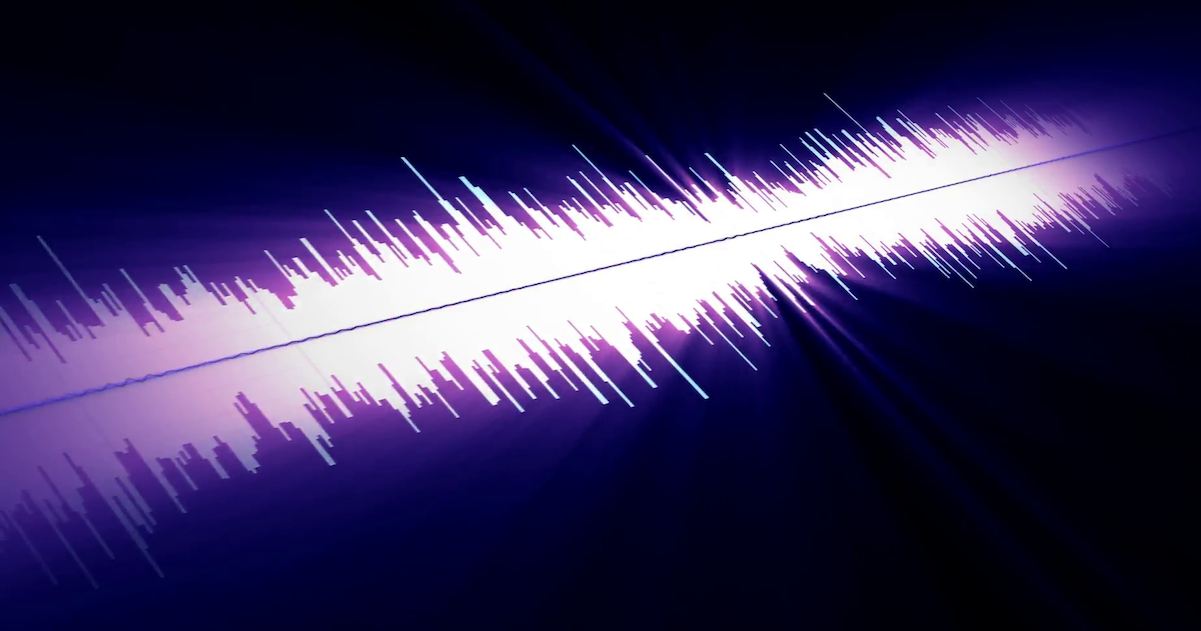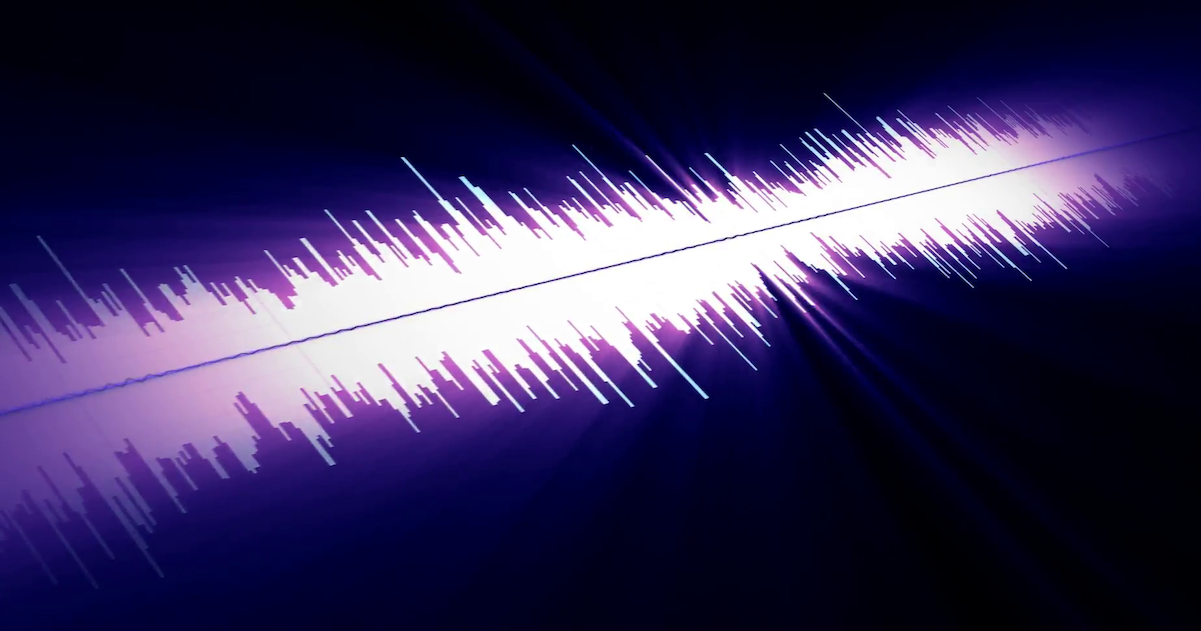 Fiction
Nonfiction
Michael Kirby is a California native, a life-long skateboarder, waterman, and classically trained actor who holds an MFA from The Old Globe Theatre. With a diverse career spanning more than a quarter century, Michael works in film, television, voiceover and theatre, and has been seen on Off-Broadway stages, as well as regional houses, like The Mark Taper Forum, Syracuse Stage, The Old Globe, and many more. He is a member of the prestigious Antaeus Theatre company in Los Angeles. As a father of two, he approaches all things with a patient and nurturing spirit. He is also an Adjunct Professor of Acting and Voice at Cypress College. Michael loves his craft and thrives on storytelling, both fiction and non-fiction.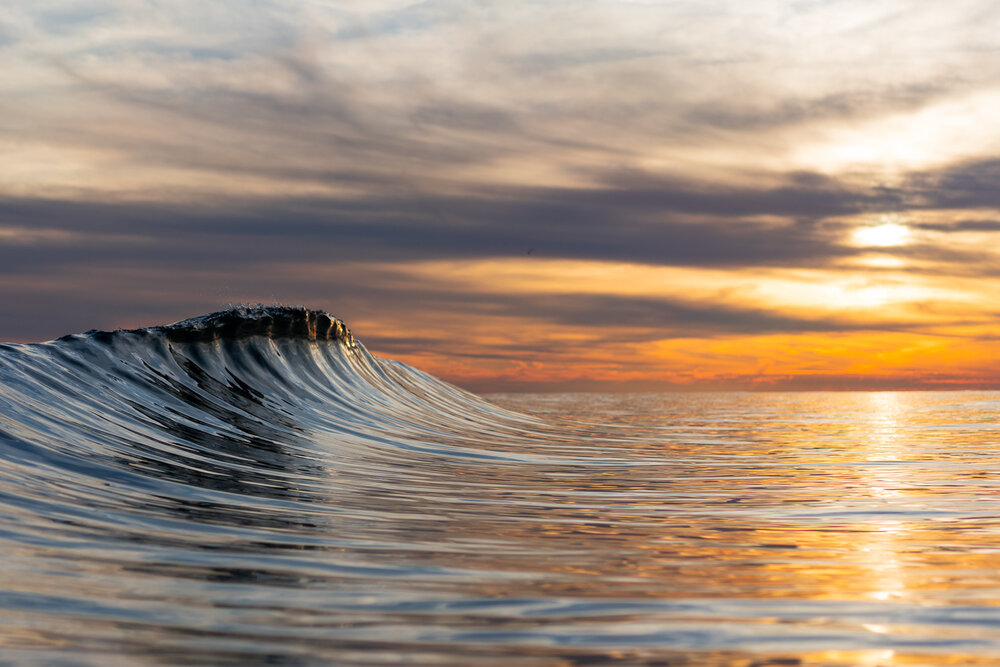 Latest
News:
Michael is having a blast as lead narrator for the Multi-Cast of a new YA Thriller: Fight or Flight: A South Side Story by Joe Durette
He is producing and narrating (with a talented Multi Cast ) Magic Takes Manhattan, the Paranormal Women's Fiction Magical Romp by USA Today's Best Selling Author Jade Greenburg
For Tantor Audio Michael is currently narrating Rain of Ash, Roma, Jews and The Holocaust by Ari Joskozicz
Latest Releases:
Now available : First Wilderness: My Quest in the Territory of Alaska By Sam Keith author of the best selling One Man's Wilderness for Tantor Audio. This is a memoire set in breathtaking Alaska in the 1950s
HBR's 10 Must Read Performance Management for Tantor Audio with Shaina Summerville
Now available: Journey of a JuBu: How a neurotic Jew found his inner Bu by Blaine Langberg. "A laugh-out-loud fictional account of one man-and his alter-ego's journey of self-exploration and self-reflection through spirituality."
The Cleanup Committee by Cordelia Rains A new Thriller. It's 1978. The drug trade is booming, and law enforcement can't keep up. Enter the Cleanup Committee. They've all lost children to drugs. They're rich, they're organized, and they have resources. Will they succeed where the law failed.
---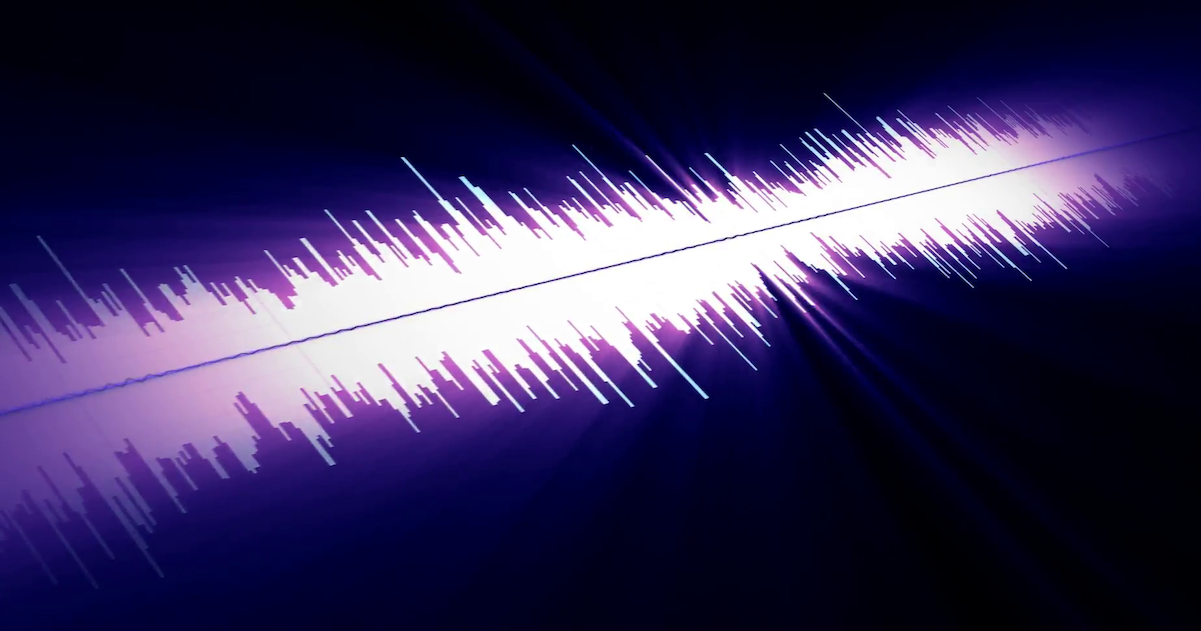 FICTION
NON-FICTION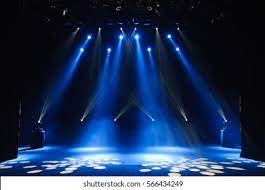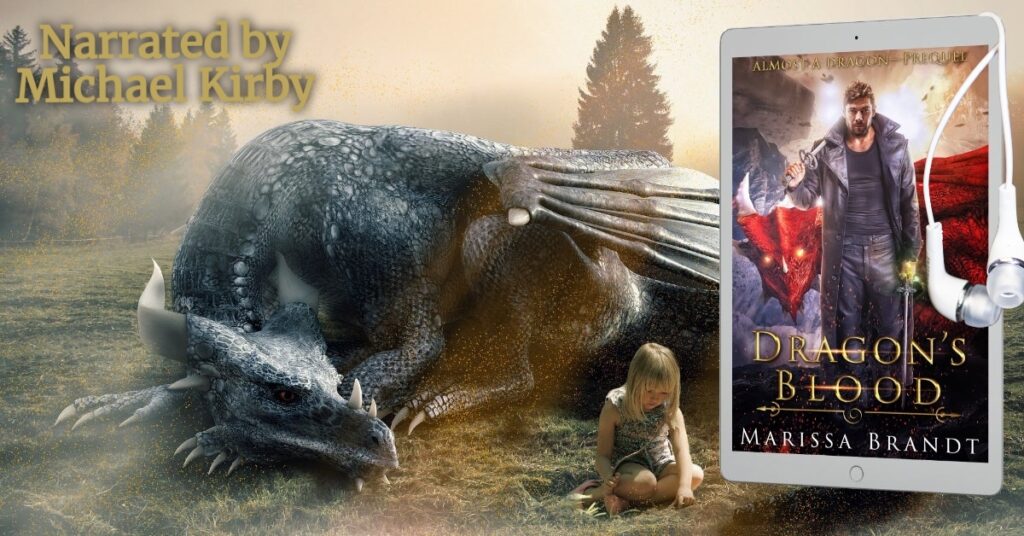 "Michael was a joy to work with—professional, great communication, and he did an absolutely outstanding job on Marissa Brandt's DRAGON'S BLOOD. He delivered an amazing performance for all of the characters—not only Fynn and Ishtar, but Kishar, Rusty, Calvos…they were all great! He really brought the novella to life. I look forward to working with him again in the future."

Karin Welss, owner, Philtata Press, LLC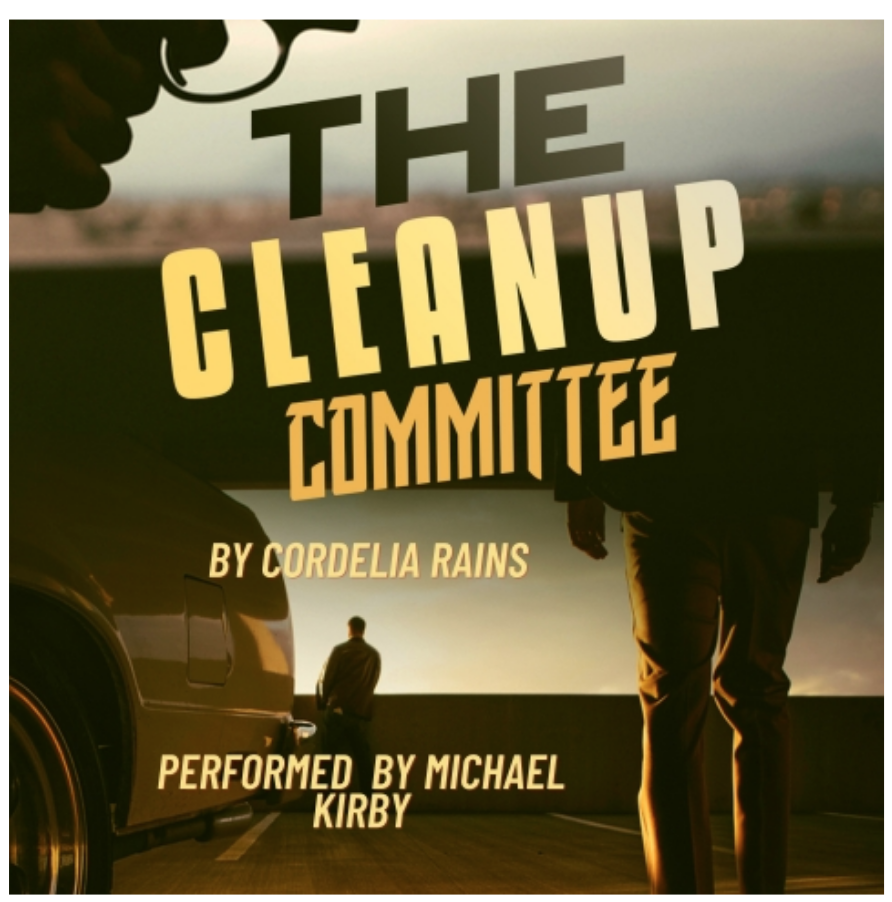 "Michael Kirby's narration absolutely enhances the listening pleasure of this tale. He pushes the pace when necessary, slows it to emphasize the moments, and breathes life into each and every character, regardless of their role. There were afternoons where I sat in my car just a little bit longer, just to listen to him relay the story created by Ms. Rains, inspired by her parents and doubtless tales of their work from that era."

–Audible Listener Jenn Crouse
"Michael Kirby is the narrator on this one & I think he did a magnificent job! I loved how he brought each character to life, portraying them perfectly. His voice is soothing & not at all aggravating as some thriller narrators can be"
–Molly Dawn of Page Turners and Sweet Tea
"Listening to his sample made me laugh out loud. He had a tremendous ability to tell a story through his voice and make the characters jump off the page.


There are a lot of different characters in my book and Michael was willing to work with me to make sure each one had a unique sound and their personalities came across in his reading. Michael interpreted my characters to perfection and nailed down the pacing of the story. He was also very receptive to feedback. If a word needed to be pronounced a certain way or the tone changed, Michael made the edits without an issue. He had no ego and was willing to do what it took to make me happy with the audio book.

I cannot recommend Michael enough for your audio book. If you want to work with a professional voice actor who will give you the time and energy to bring your book to life and take it to another level, Michael Kirby is your voice!"

Blaine Langberg, author of Journey of a jubu: how a neurotic jew found his inner bu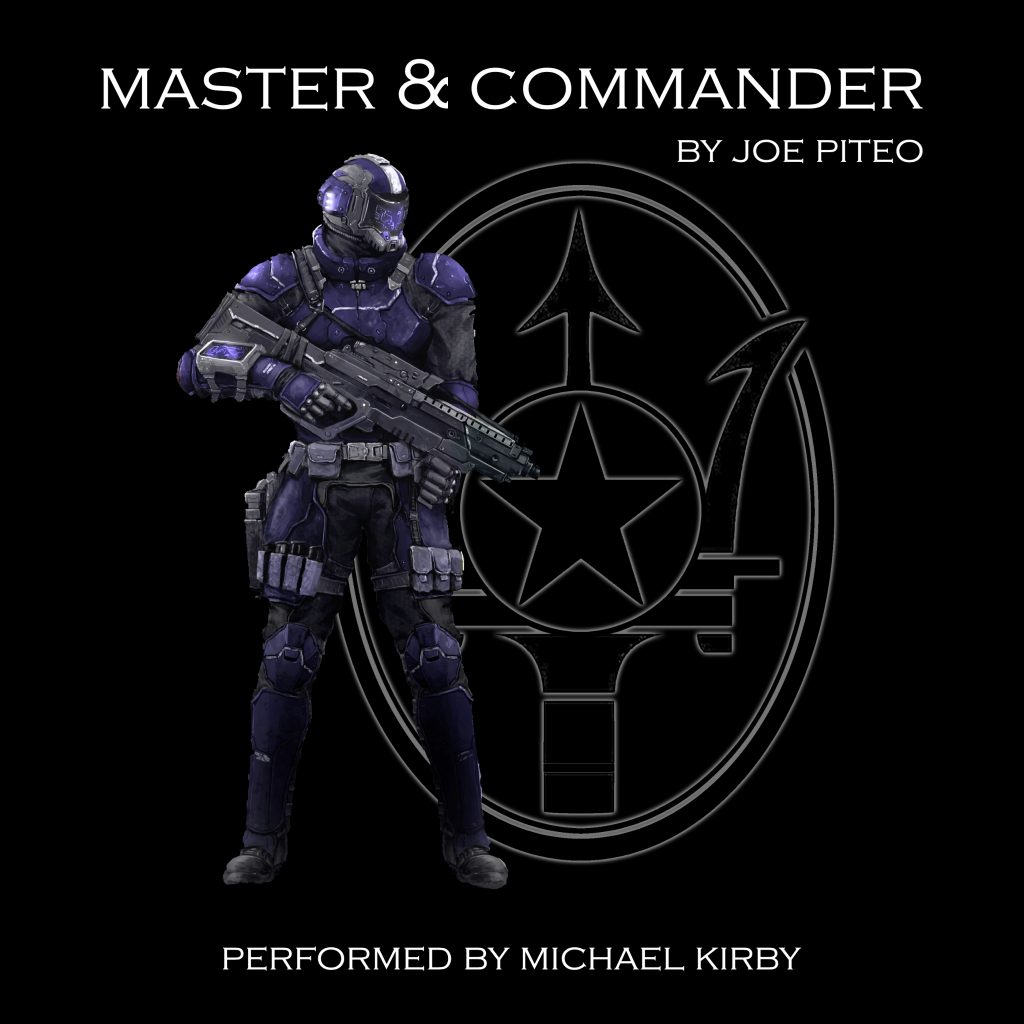 "5 Stars- Just my kind of listen. The story was exceeded by the performance. I did not want it to end."

-Audible Listener
"Michael Kirby brings both exceptional talent and professionalism to the production of the Ocean of Storms audiobooks. The demands of this series are prodigious. However, Kirby illuminates an incredibly diverse set of characters from Texan Marines to Bedouin sheiks with great skill. He accurately paints everyone, from the fumbling malapropisms of the ship's steward to the excruciatingly technical observations of the ship's doctor.

Authors are protective of their characters, but Kirby adds to them. He lifts them from the page, adding color and dimensions to the text. Michael Kirby has worked through the pages of this series with great care, precision, independent research, and always on schedule."

Joe Piteo- Author

Sean Pratt-Non Fiction Audiobook Program
Scott Brick-Fiction Narration
MFA-Old Globe Professional Actor Training Program
BA-Theatre/Acting California State University at Fullerton
Antaeus Theatre Company Member-Los Angeles
London Academy of Music and Dramatic Arts: Shakespeare Program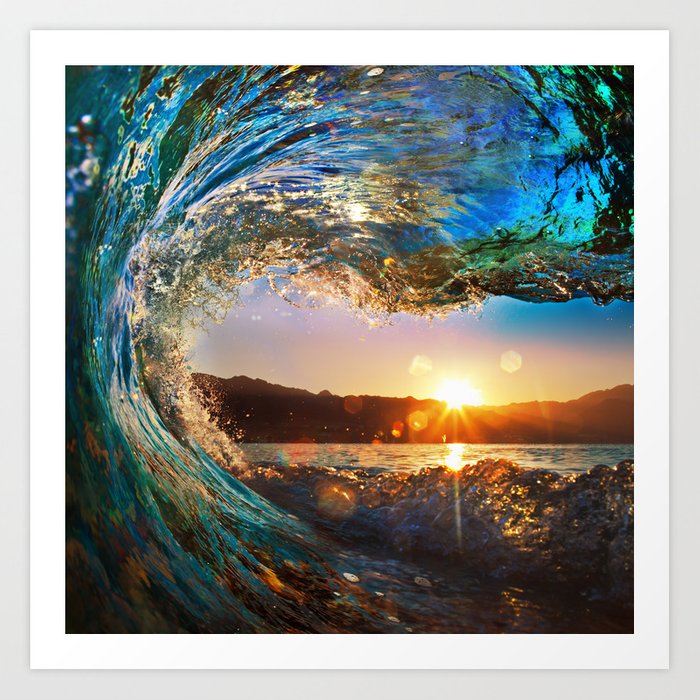 2020 Mac Book Pro
AT 4040 Cardioid Condenser Microphone
Studiobricks Home Studio
Universal Audio Apollo Twin MK II Audio Interface